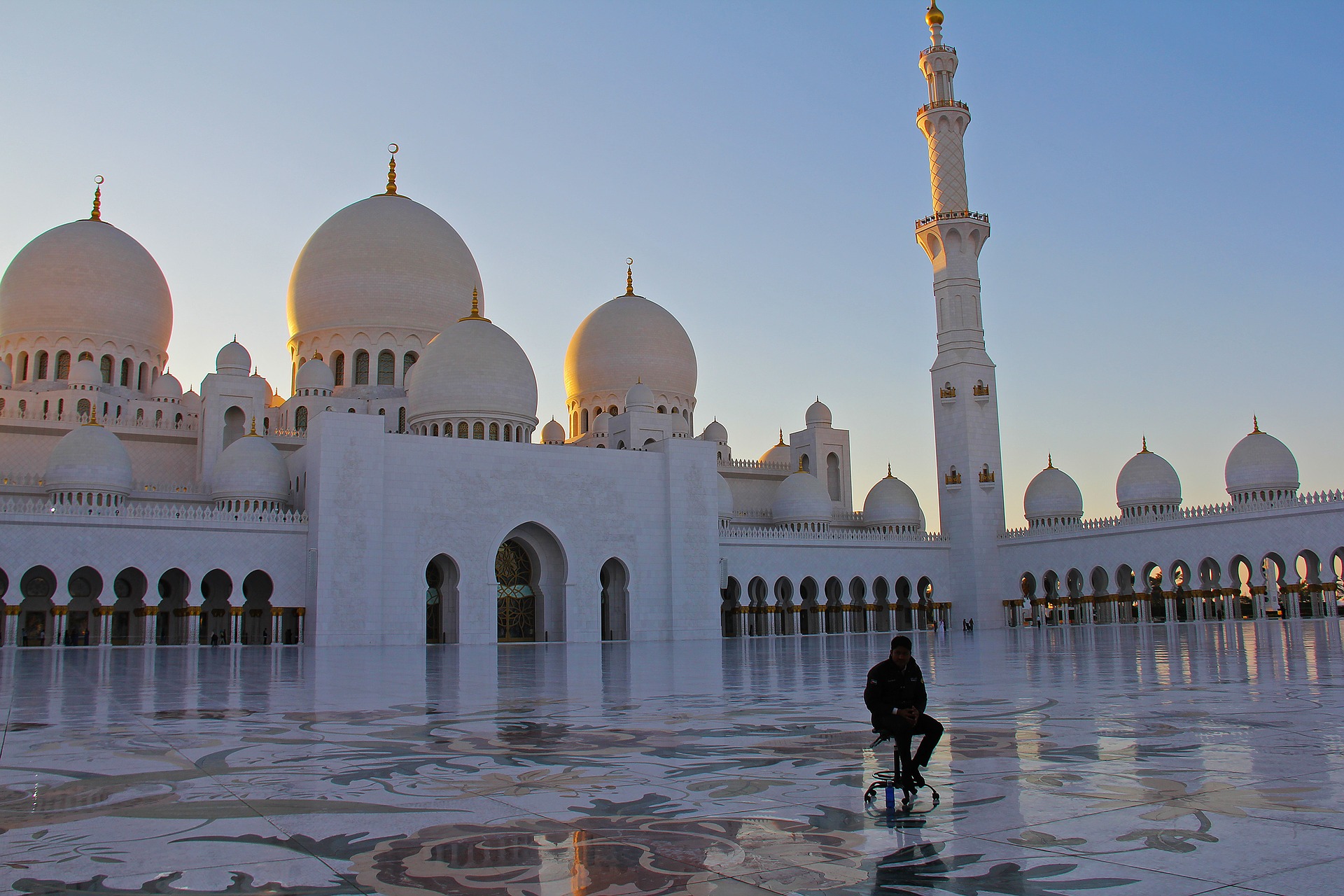 The United Arab Emirates, UAE, is a federation of seven Emirates.
Abu Dhabi,the capital with a population of 1.45 million, Dubai, the biggest city with a population of 2.85 million, Sharjah, Ajman, UMM Al Quwain, Ras Al Khaimah and Fujairah.
The total population of the UAE I is around 10 million.
Only about 14% are citizens while the majority are foreigners, mainly foreign workers.