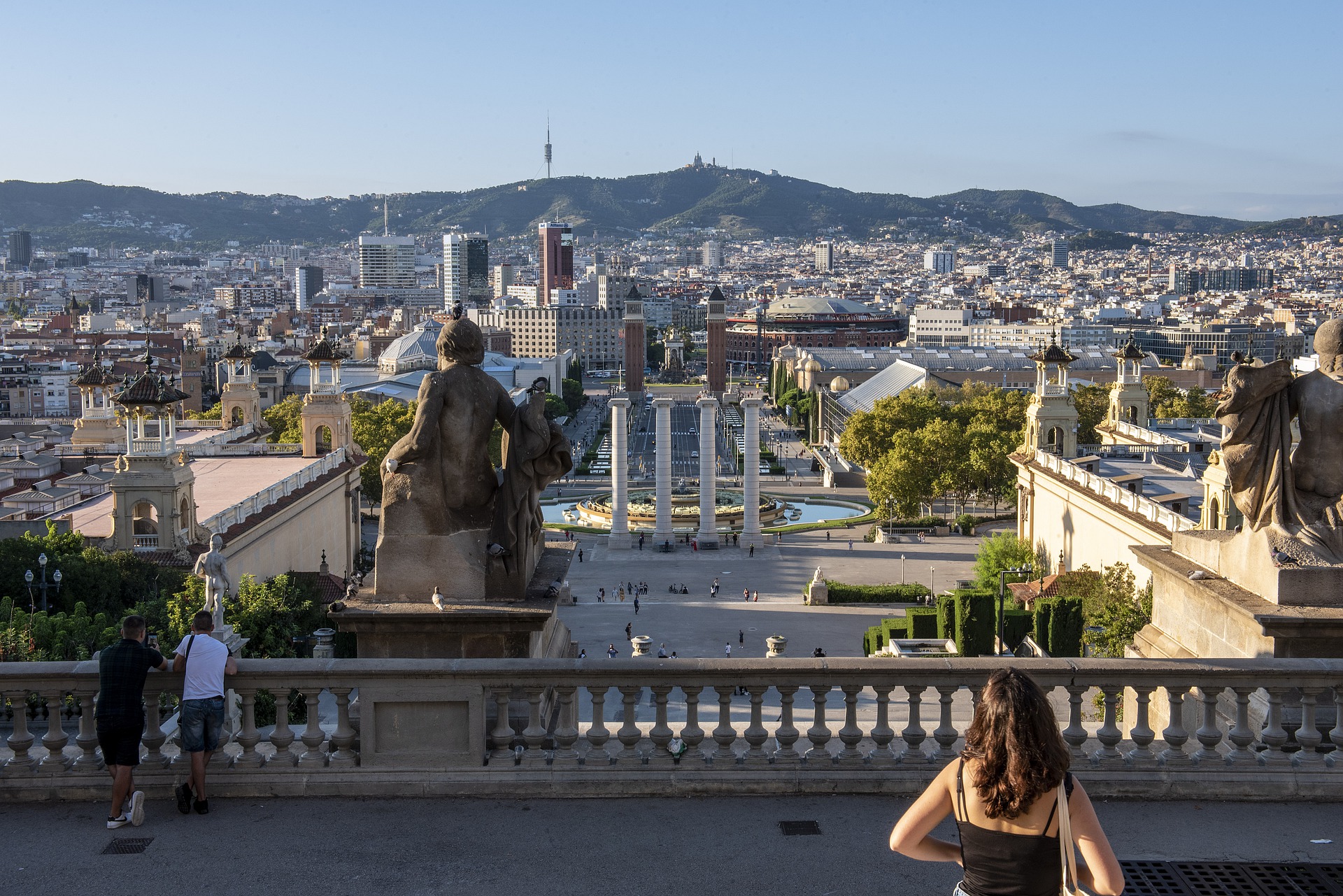 Spain Real Estate Transfer Tax
Individuals and companies pay a 6% transfer tax when buying a real estate from private individuals.
Transfer of shares is tax exempt, subject to terms.




Spain Real Estate Property Tax
The annual tax is imposed by the local authority, the rates change from city to city.
The rates are up to 1.3% of the market value.




Spain Inheritance and Gift Tax
The tax is imposed on Spanish heirs at rates ranging from 7.65% up to 34%.
The tax also applies to nonresidents receiving assets in Spain as inheritance or gifts.




Homepage | Security Policy | Terms of Service



Note: The information in this site is for general guidance only. Users of this site are advised to take professional advice before taking practical tax decisions.
Please read our terms of service before entering this site.