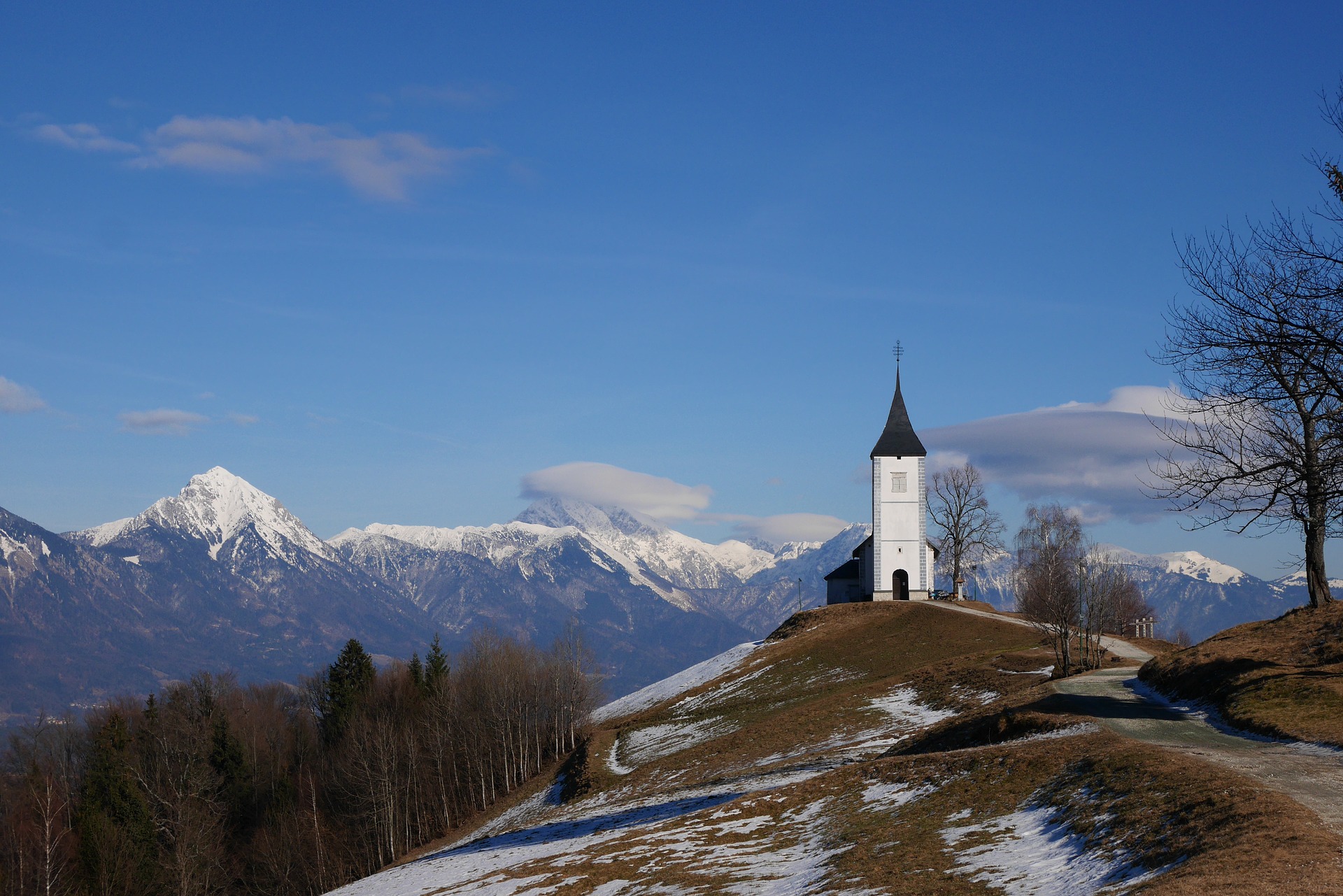 Inheritance and Gift Tax in Slovenia
Inheritances and gifts are taxable in Slovenia.
The tax applies to the heir and the recipient of a gift.
The rate of tax depends on the relationship between the recipient and the donor and the heir and the deceased and on the market value of the gift or inheritance. The rate of tax is 5% - 30%.
In certain legally defined cases, there is an absolute exemption.
Slovenia Land Tax
The tax is imposed in Slovenia according to the value of the land as assessed by the authorities.
The tax is 2% of the value of the land.
The tax is paid by the vendor.
Homepage | Security Policy | Terms of Service



Note: The information in this site is for general guidance only. Users of this site are advised to take professional advice before taking practical tax decisions.
Please read our terms of service before entering this site.