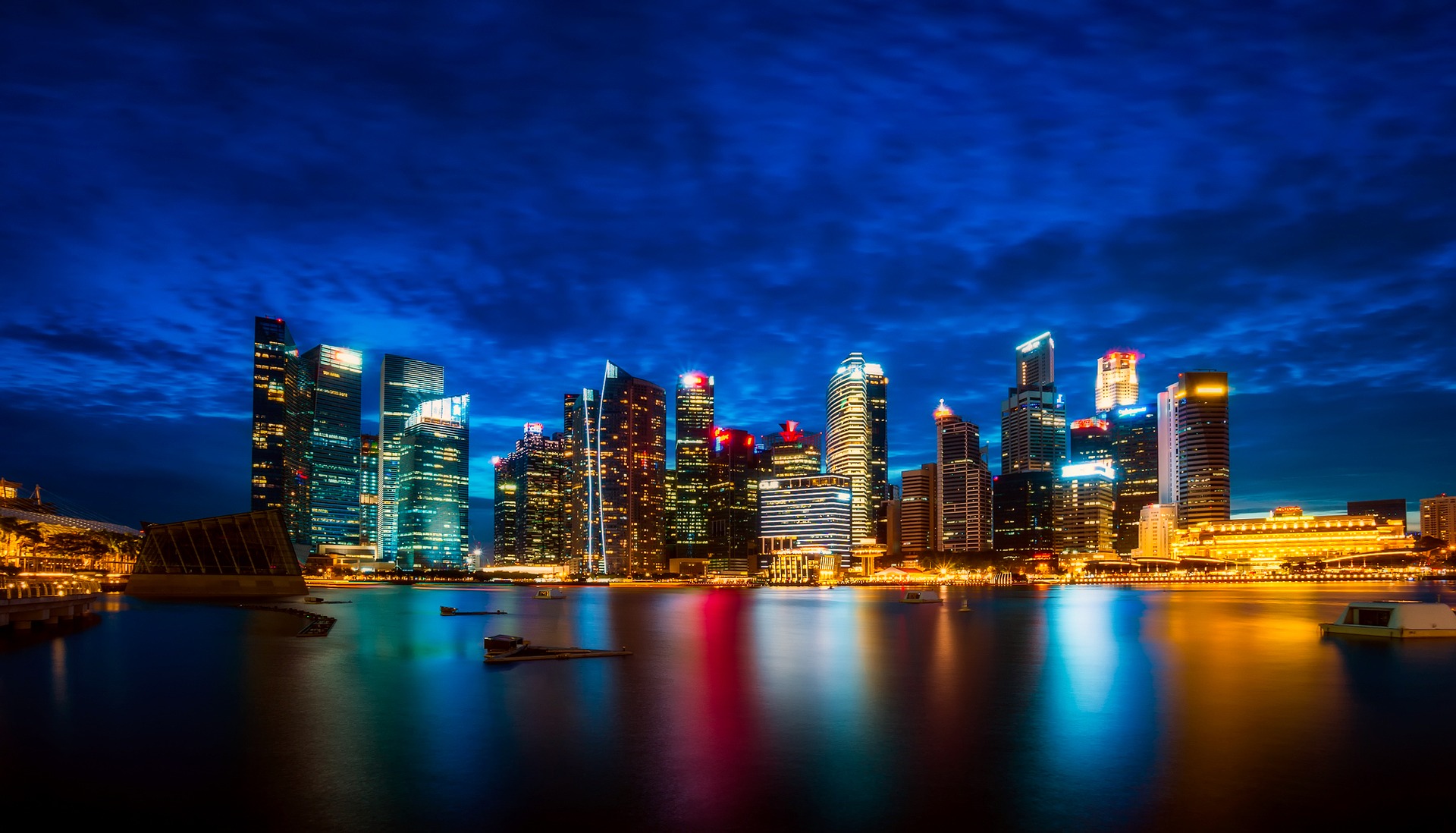 Singapore Real Estate Property Tax
The tax is imposed on owners of land and buildings in Singapore.
The 0%-20% tax rate is imposed on the assessable value of the property.

The rates for residential property are:
Non owner occupied property-10%-20%.
Owner occupied property- 0%-16%.
For non residential property the tax rate is 10%.
Singapore Stamp Duty
Stamp duty is imposed on documents relating to real estate and shares as described in the Stamp Duty Law.
Buyer's stamp duty ranges from 1% to 3% on purchase of property.
Seller's stamp duty ranges from 12% to 15%.




Singapore Real Estate Transfer Tax
There is no real estate transfer tax in Singapore.


Singapore Inheritance and Gift Tax
There are no inheritance and gift taxes in Singapore.




Homepage | Security Policy | Terms of Service



Note: The information in this site is for general guidance only. Users of this site are advised to take professional advice before taking practical tax decisions.
Please read our terms of service before entering this site.