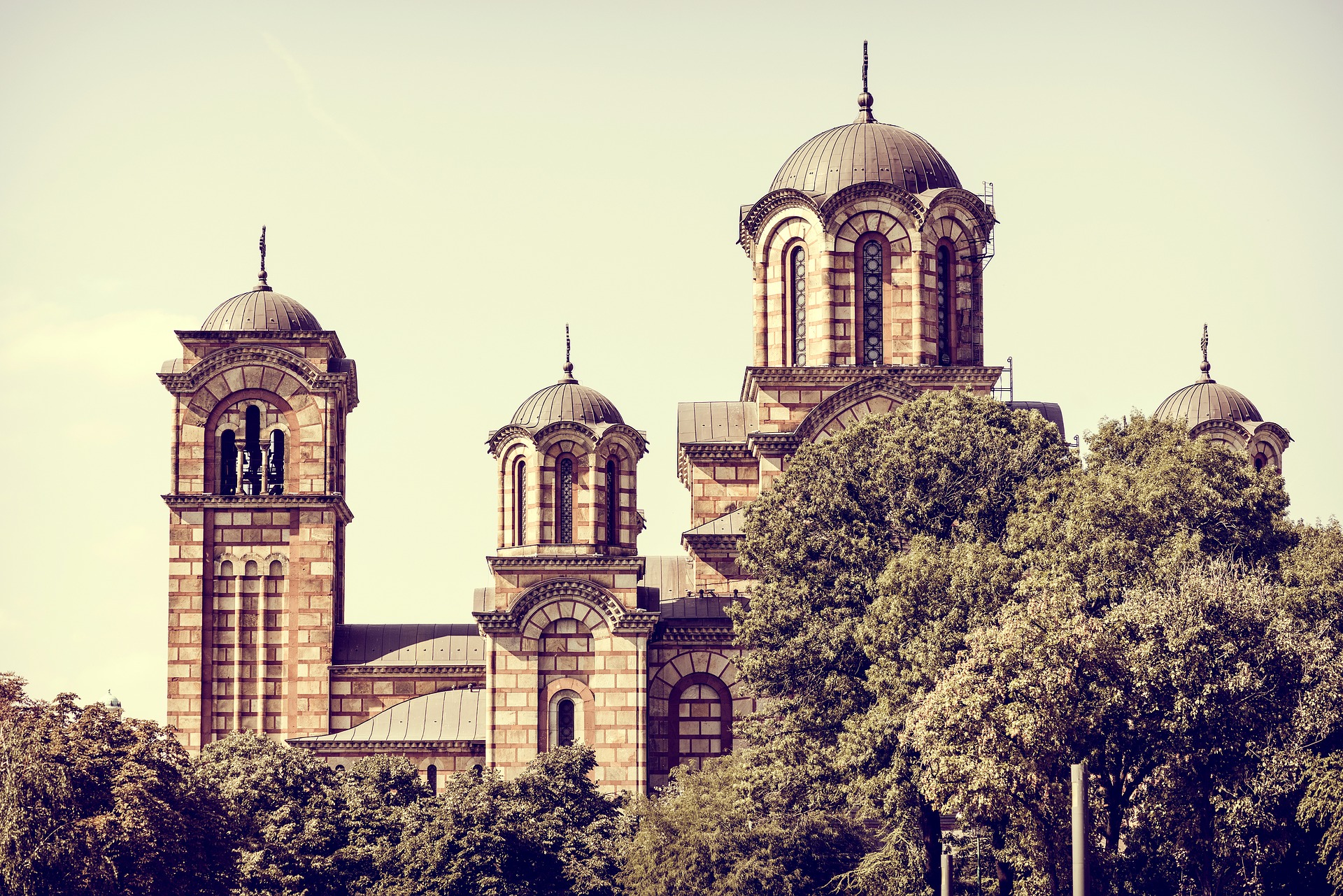 Branka Buric
Tax/Investment Consultant

www.ecsmon.com
ECS d.o.o. (Enterprise Solutions)
[email protected]
[email protected]
Contact telephone: +381(0) 63 86 68 127
Languages: Serbian/Croatian/Bosnian/Montenegrian English, Russian, Italian.




Homepage | Security Policy | Terms of Service



Note: The information in this site is for general guidance only. Users of this site are advised to take professional advice before taking practical tax decisions.
Please read our terms of service before entering this site.