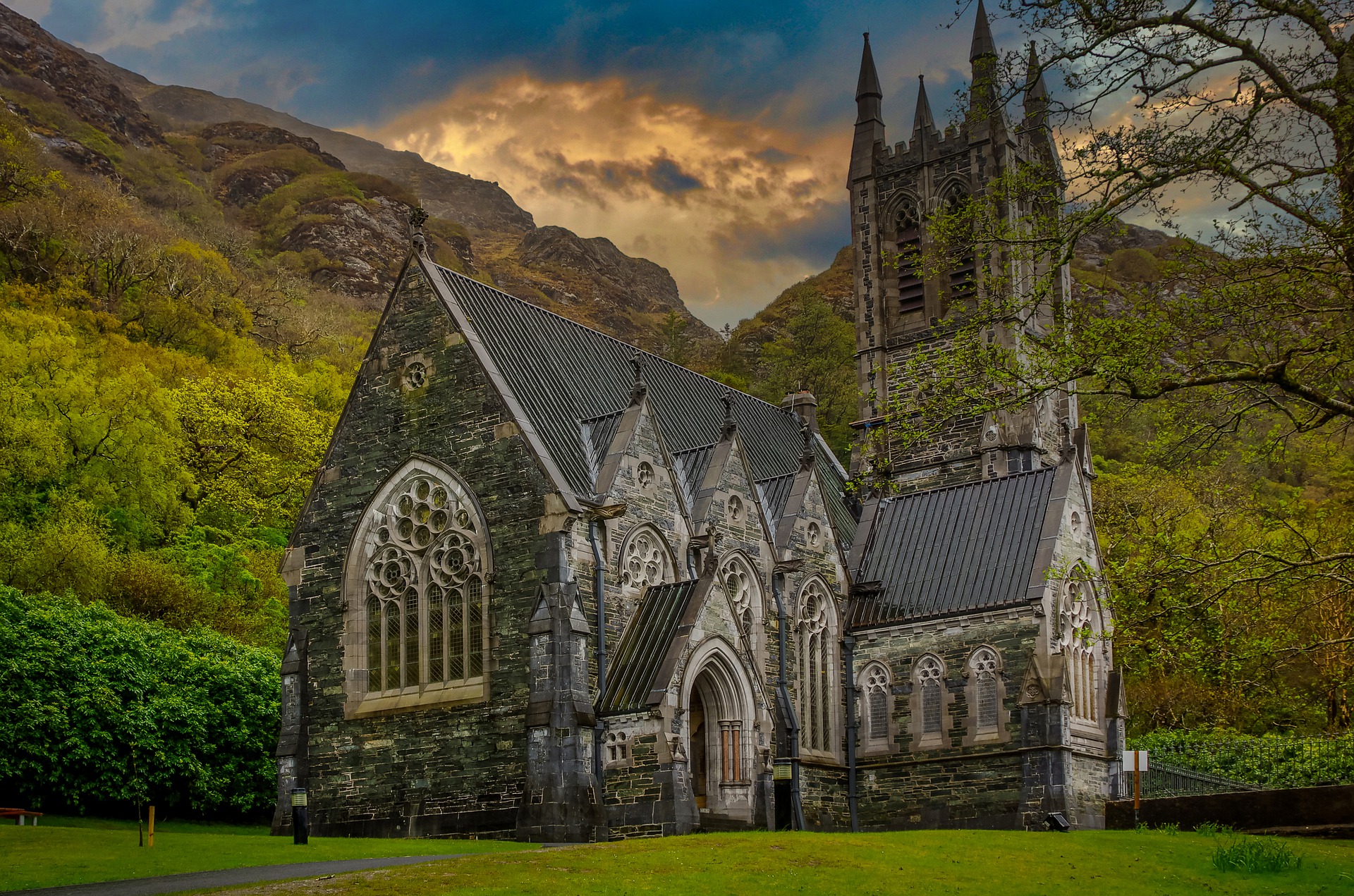 Ireland Business Hours
Throughout the year, apart from Festivals, businesses are open at the following hours:

Offices: Mondays to Fridays:09:00 - 16:00

Banks: Mondays - Fridays: 10:00 - 16:00 (in the main cities, banks stay open one day a week until 17:00)
Stores: Mondays to Saturdays: 09:00 - 18:00 (in many cities, until 20:00 on Thursdays and Fridays)





Business Meetings
Customs for business meetings are similar to those in the west.
An informal meeting in a restaurant typifies the atmosphere and helps to thaw the ice.

It is important to point out that in Ireland it is not the custom to raise beer mugs with guests as a toast.
A western business woman should not be surprised if a Hungarian colleague kisses her hand in greeting.