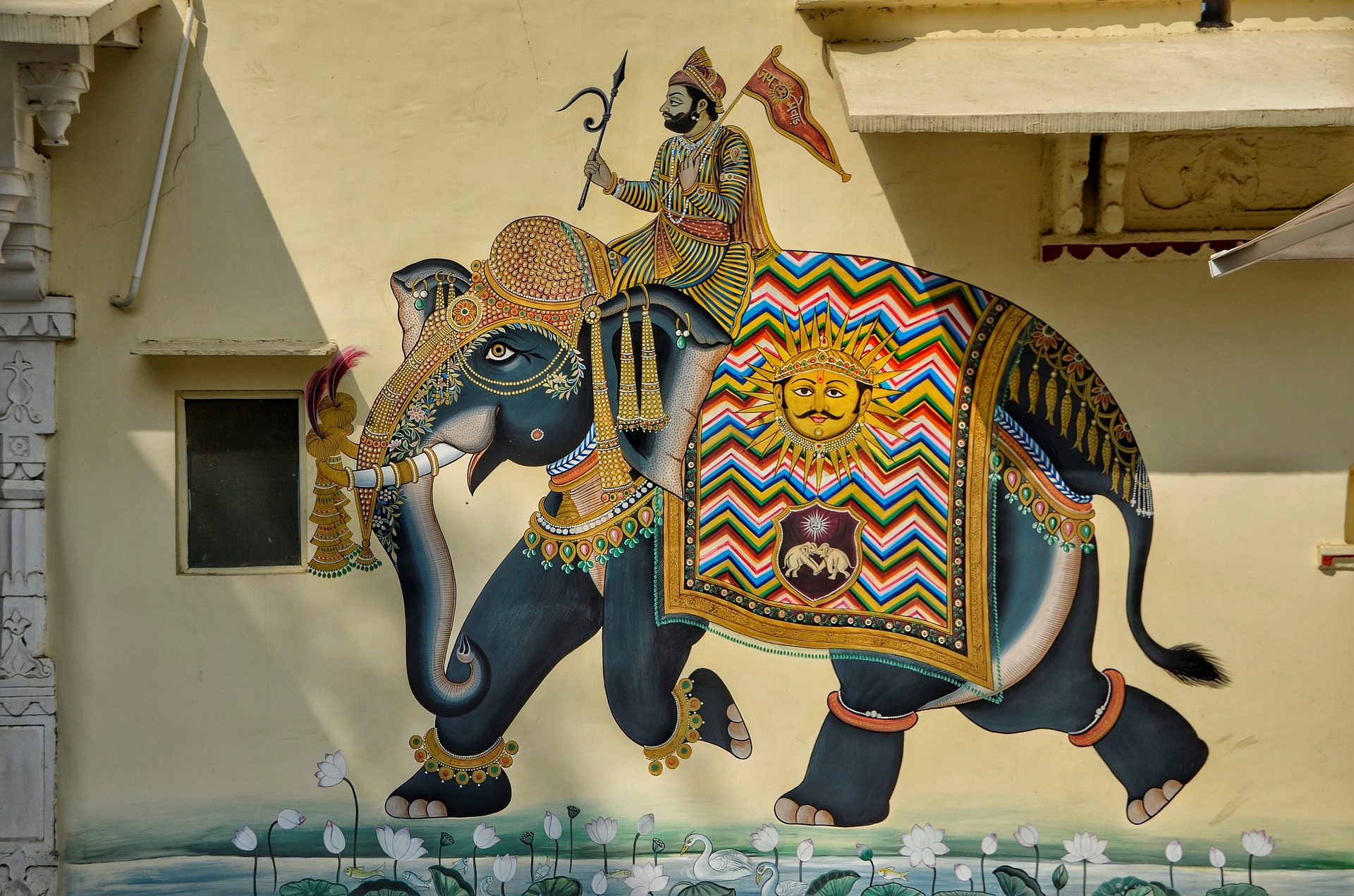 India Customs Duty
Customs duty is imposed on import of goods. The basic rate is 10% rising to 29.44% including additional duties.
Lower rates may apply under India's trade agreements.




India Dividend Distribution Tax
Domestic companies paying dividends are subject to the 15% tax, before surcharge and cess.
The effective rate of the dividend distribution tax is 20.3576%.




Homepage | Security Policy | Terms of Service



Note: The information in this site is for general guidance only. Users of this site are advised to take professional advice before taking practical tax decisions.
Please read our terms of service before entering this site.