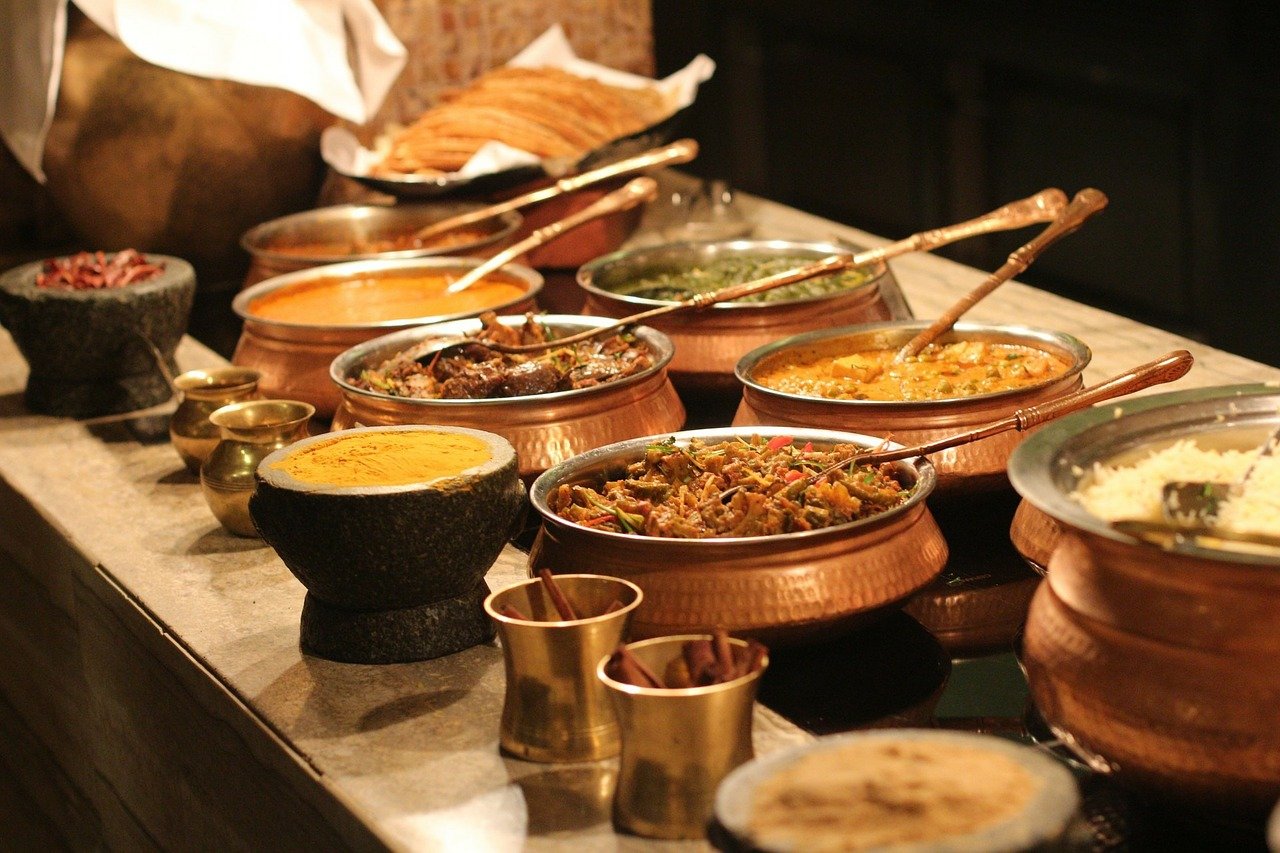 Dhamaka News
Hindu
Frontline
Hindustan Times
India Express
India Today
Rediff
Samachar
Taja News
Kashmir News
Voice of Millions
News India Times
Pan India News
Week
Asia Times
1st Headlines





Homepage | Security Policy | Terms of Service



Note: The information in this site is for general guidance only. Users of this site are advised to take professional advice before taking practical tax decisions.
Please read our terms of service before entering this site.