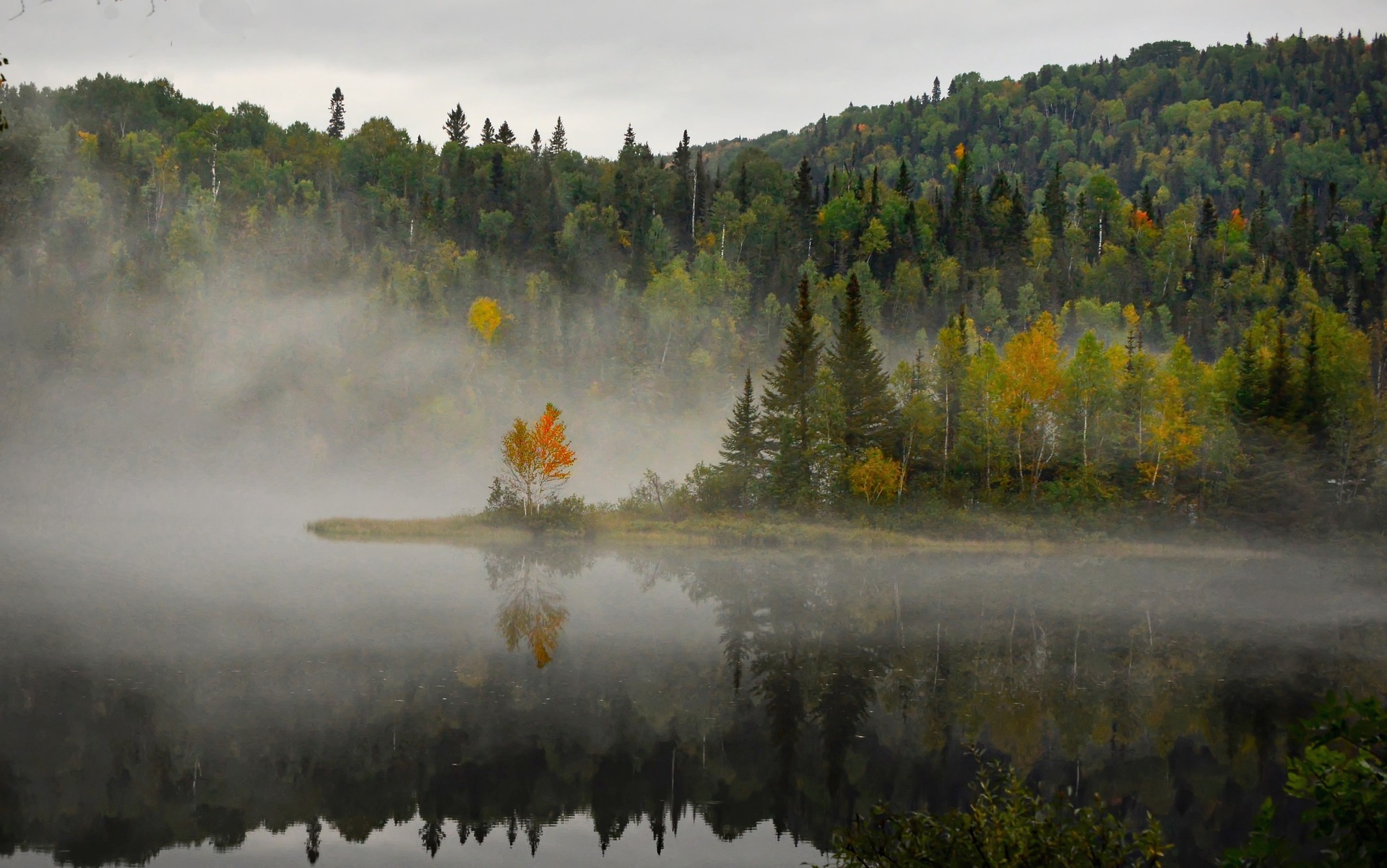 Canada Tax Tips for Delayed Tax Payments
May 2011

The Canadian Revenue, CRA, released on May 4 tax tips relating to taxpayers who are unable to make a full tax payment.
The guidelines are aimed to reduce/cancel interest charges and penalties on delayed tax payment.
According to CRA last year some 296,000 payment agreements were made with individual taxpayers who were unable to pay their taxes when due.
Source: www.cra-arc.gc.ca.




Homepage | Security Policy | Terms of Service



Note: The information in this site is for general guidance only. Users of this site are advised to take professional advice before taking practical tax decisions.
Please read our terms of service before entering this site.