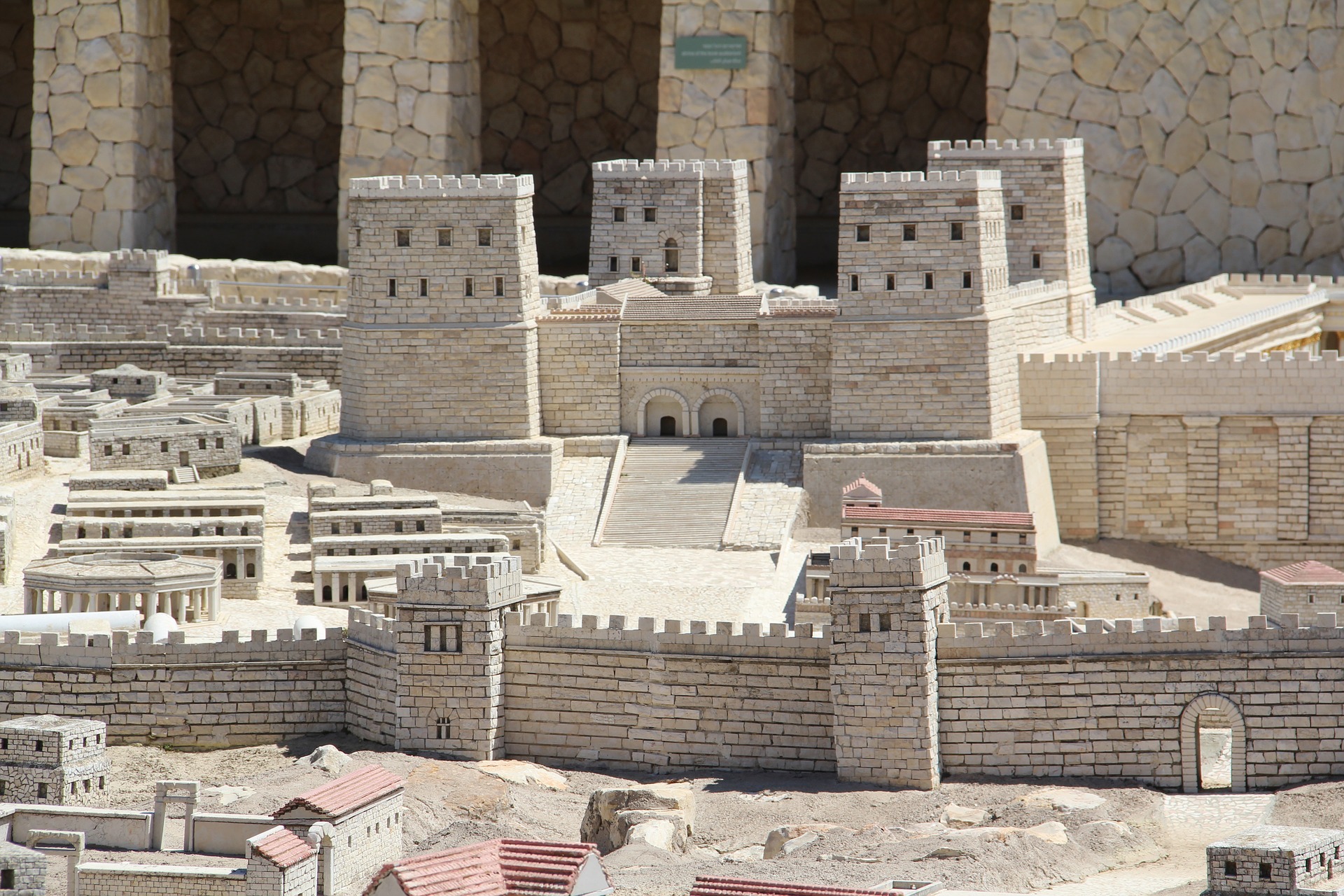 Jerusalem
Israel's capital contains all the main offices of government.
Jerusalem is known, too, for its excellent seat of learning, the Hebrew University.
Apart from the political importance of the city, it represents a "Mecca" for tourists who come to Israel because of its rich history (over 2000 years) and its overwhelming importance to the three great religions, Judaism, Christianity and Islam.
Number of residents - approximately 970,000.
Jerusalem's website




Tel Aviv
Without doubt, Tel Aviv is the center of commercial life and leisure in Israel.
By far the greater part of Israeli's financial and commercial world is located in Tel Aviv and its surroundings.
The city is some 20 km. from Ben-Gurion Air Terminal, Israel's international airport at Lod. Number of residents - approximately 4,420,855.
Tel Aviv's website.
Haifa
The northern capital, Haifa is on the Mediterranean coast and close to Israel's main sea-port.
The city has two famous academic institutions, the Technion, and Haifa University. (residents-284,249).
Haifa's website
Beer Sheva
The capital of the Negev, Beer Sheva serves as a commercial and industrial center for Southern Israel and is rich in natural resources, mainly in the Dead Sea region. Number of residents - approximately 214,769.
Beer Sheva's website
Eilat
The city is located at the southern tip of Israel on the Red Sea.
Its port handles Israel's exports to Africa.
Number of residents - approximately 53,370
The city is a very popular tourist center, attracting mainly European tourists and has many leisure attractions and a lively night-life.