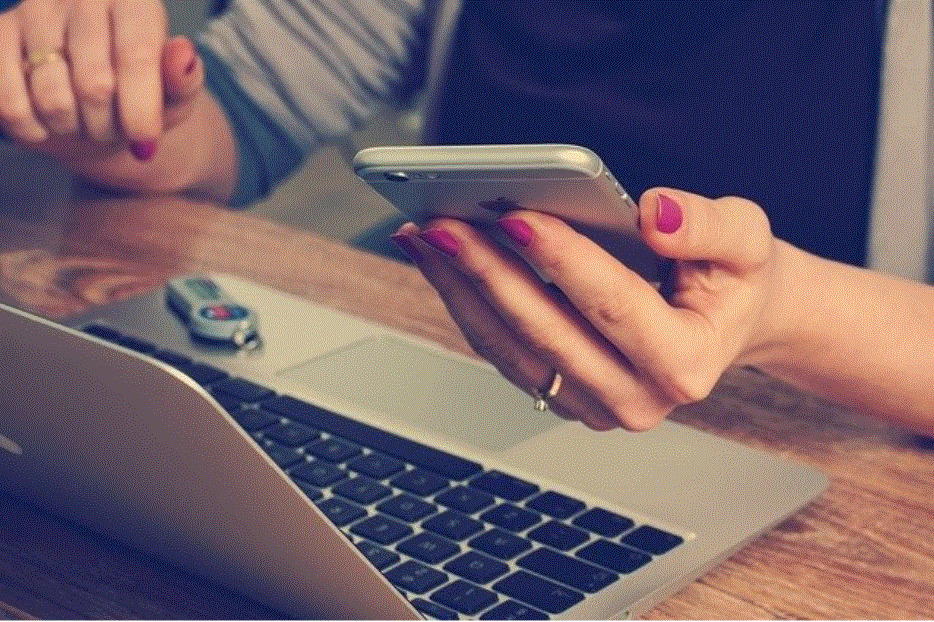 Photo credit: Image by Firmbee from Pixabay
5 Factors to Consider When Applying for a Business Loan

Running a business is a costly endeavor, and business owners should be prepared to handle unexpected expenses that may affect their company's growth.
Whether you plan to expand your company, boost your working capital, or keep your company from filing for bankruptcy, a business loan can help you manage these financial challenges.
Here are some aspects you need to consider first before taking out a business loan.

Identify the purpose of the loan
One of the first steps you need to take is to define the purpose of your loan.
As a potential borrower, it is vital that you are certain about why you need a business loan.
It will also help you determine how much you need and how long you need it for.
For instance, if you need to purchase new kitchen equipment for your restaurant, it will be impractical to apply for a long-term loan, since the accumulated interest you will be paying might be higher than the actual cost of the equipment.
If you don't have a clear purpose for borrowing money, there is a chance that you might waste the borrowed funds, which could jeopardize your company's finances in the process.

Check your credit score
Your business credit score will significantly influence your chances of getting approved for a loan.
Some lenders will also assess your personal credit, so you need to exert every effort to maintain a strong business and personal credit profile.
Before applying for a loan, make sure to request a copy of your credit report and dispute any discrepancies that can hinder you from getting approved.

Devise a feasible business plan
To convince your potential lenders that you can pay your loan, you must craft a strong business plan.
It should include your objectives, an executive summary, organization and management, market plan and analysis, product or service, financial projections, and funding request.
Your business plan will demonstrate your attractiveness as a borrower, so it needs to be clear, organized, logical, and informative.

Know your capacity to pay
One of the things that lenders will focus on is your ability to pay.
You need to show your lenders that your business's cash flow can pay off your business loan.
If your business is new, the risk level will be higher since you don't have enough profit credentials to back you up.
You must check your expenditures and income and ensure that your profits exceed your expenses.
By carefully looking at your cash flow, you can also accurately determine the amount of funding you need.

Know your lending options
Nowadays, there are several different financing options available in the market.
Aside from the traditional lenders, you can also seek financial assistance through crowdfunding, venture capital, peer-to-peer lending, and angel investments.
Another option is to get help from online lenders like iCASH that offer fast and secure loan applications.
Applying for a business loan can be a necessary occurrence in any business.
As a business owner, you must maximize all available resources at your disposal so that you can get your business off the ground.
Homepage | Security Policy | Terms of Service



Note: The information in this site is for general guidance only. Users of this site are advised to take professional advice before taking practical tax decisions.
Please read our terms of service before entering this site.